Henry Schein One is the world's largest software and services company for the dental industry. Our technology helps more dental teams improve the lives of more patients.
Our Success Story
Nestled in the shadows of the Wasatch Mountains, Henry Schein One launched a new era of integrated dental technology by combining the management, patient communication, marketing and office IT solutions from two companies — New York-based Henry Schein and California-based Internet Brands — into one global company.
Our integrated technology and experts help dental teams improve every aspect of their dental business, so they can focus on improving patient care.
We believe when dental technology works together as one, more office tasks are simplified and automated so dental teams work smarter and faster, while improving each step of the patient experience. That's why we come to work every day – to help dental teams be better managers and patients more loyal.
Alec Hudnut

| CEO, Henry Schein One
We're Making

a Difference
For too many years, dental practices employed a host of standalone digital solutions to manage office technology and operations. These solutions, while functional, did not talk to each other, forcing dental teams to repeatedly enter the same data into different places, duplicate office processes and otherwise waste valuable time doing busy work.
Henry Schein One brings together the world's best dental solutions and experts to deliver our "one platform" vision. With one connected management system, teams can more easily acquire new patients and deliver higher quality service at each stage of the patient experience. Our business coaches and support teams can help each member of the team better use technology and management best practices to better run – and grow – your dental business.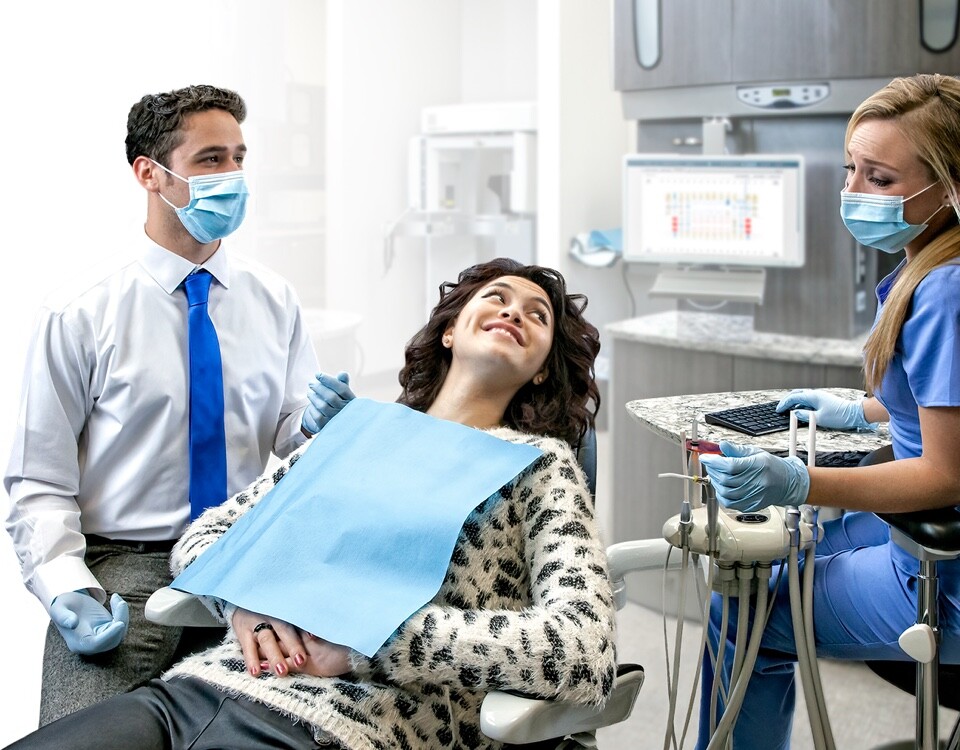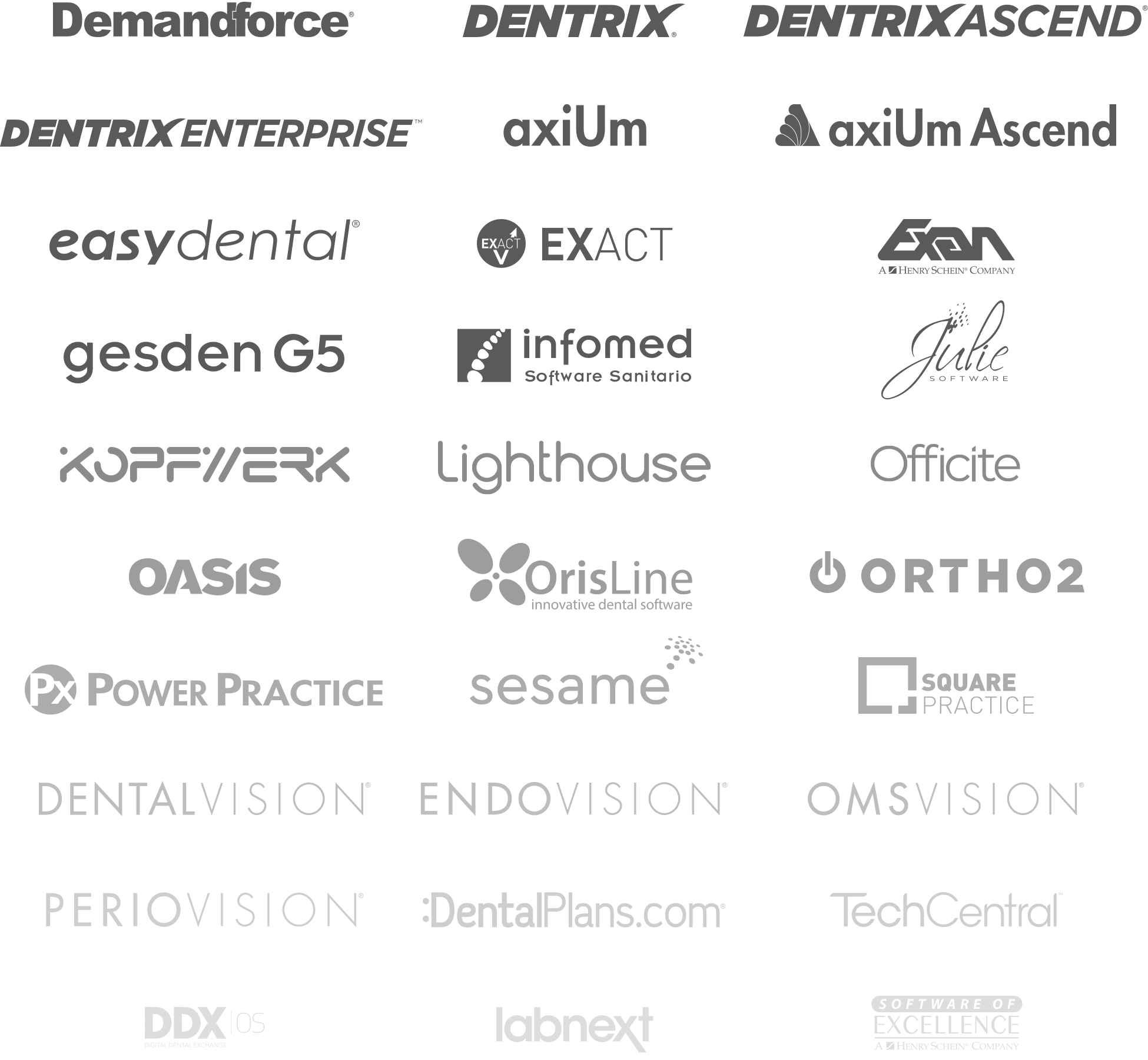 The Power of
One
Headquartered in the heart of the Silicon Slopes in American Fork, Utah, Henry Schein One is the largest dental software and services company in the world. Starting with Dentrix, which was the first dental practice management software for Microsoft Windows when it launched in 1989, to the most recent acquisition of Square Practice, Henry Schein One delivers advanced, market-leading software solutions that help dental teams better manage their businesses and improve patient care. We offer solutions for all dental specialties and segments, including the growing Dental Service Organizations (DSOs).
Our solutions include:
Practice Management Systems
Revenue Cycle Management
Patient Relationship Management
Patient Marketing
Data Analytics and Business Intelligence
Office Computers, Networking and IT Management Systems
Coaching Services
And more
Mission & Vision
Mission
At Henry Schein One, our mission is to deliver One complete dental solution for business success and patient satisfaction.
Vision
We aim to transform dentistry by ensuring practice success, improving patient experience and increasing access to care for years to come.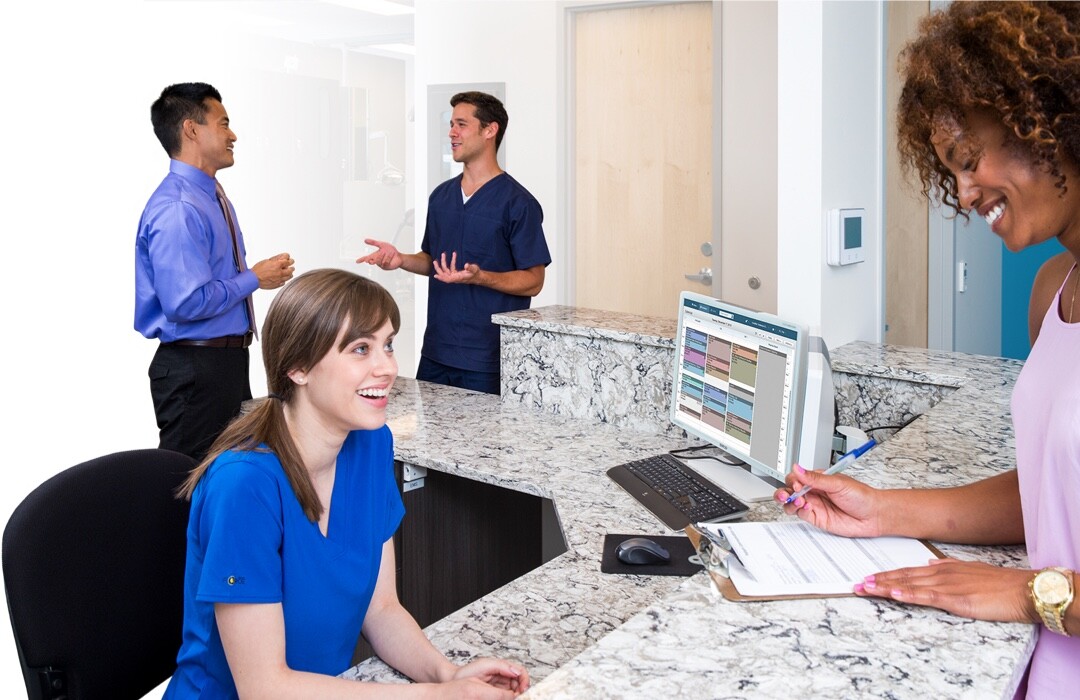 Leadership
Henry Schein One's executive team includes leaders experienced in managing medical, dental and SAAS technology companies and represent the values of both parent companies, Henry Schein and Internet Brands.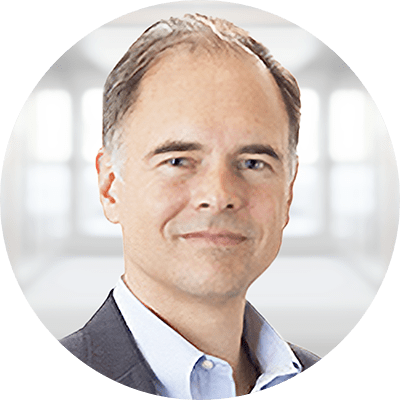 Alec Hudnut
Chief Executive Officer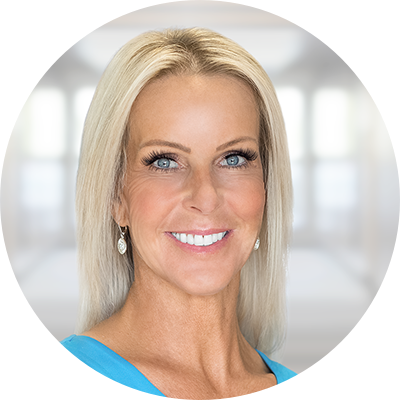 Tanya Befus
Chief People Officer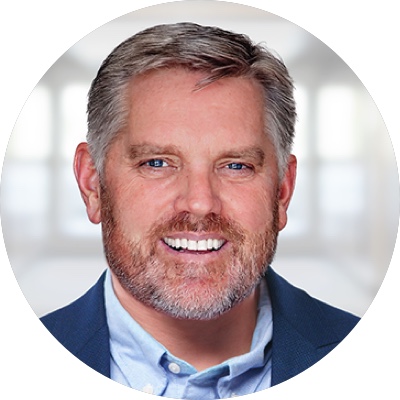 Mike Hall
Chief Commercial Officer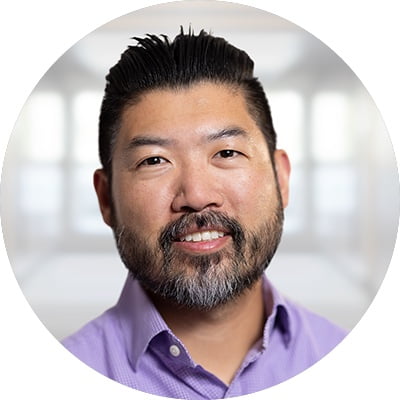 Paul Hao
Chief Product Officer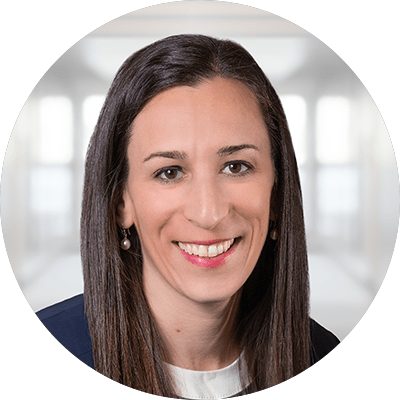 Ali Hyatt
Chief Marketing Officer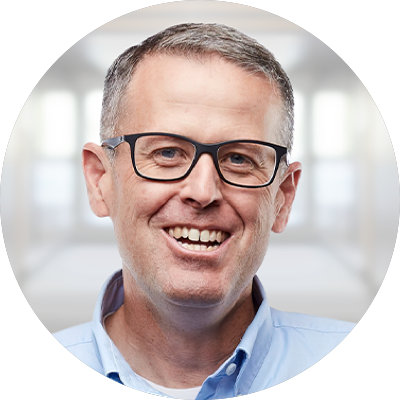 Alan Rencher
Chief Technology Officer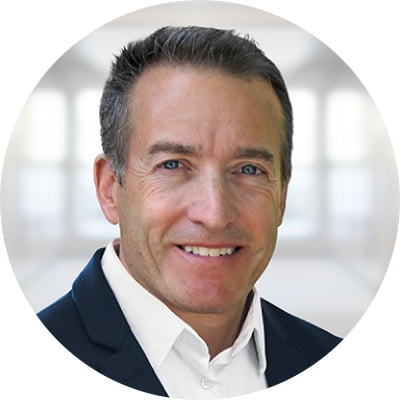 John Pereira
President, DentalPlans.com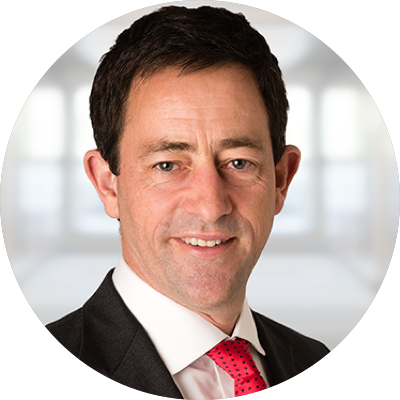 Brian Weatherly
President, International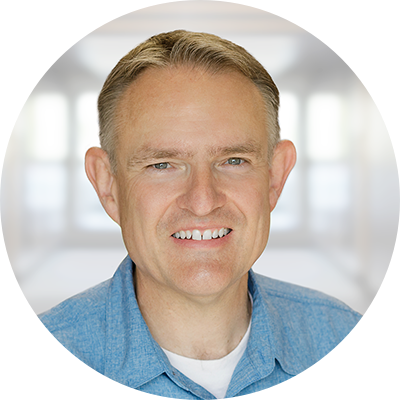 Rhett Burnham
VP & General Manager, Clinical & Specialty Services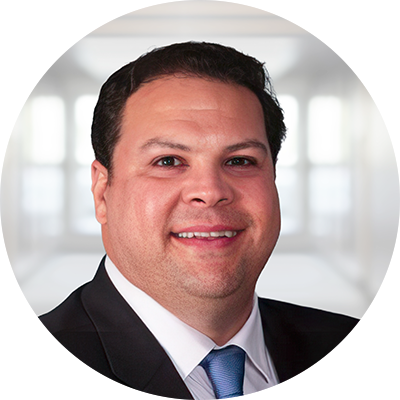 Albert Garza
General Manager, Patient Relationship Management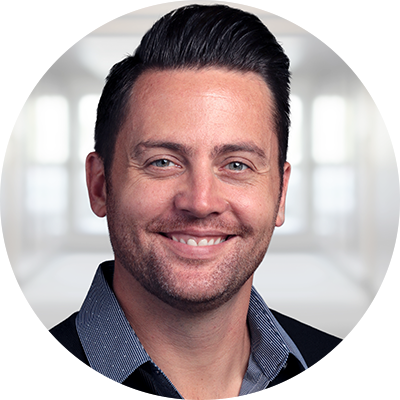 Travis Heimbigner
General Manager, Patient Demand Generation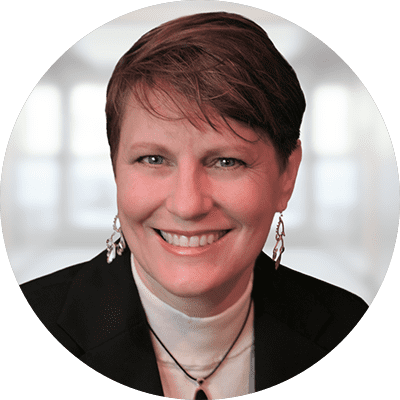 Julie Deveraux
VP of Customer Service, NA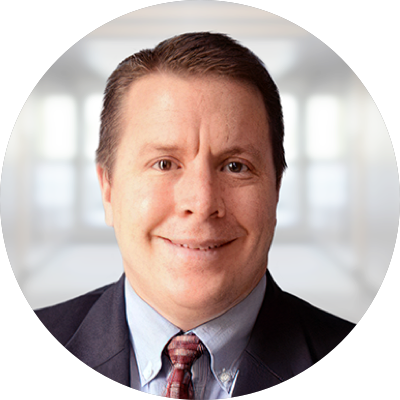 Glen Goold
VP of Finance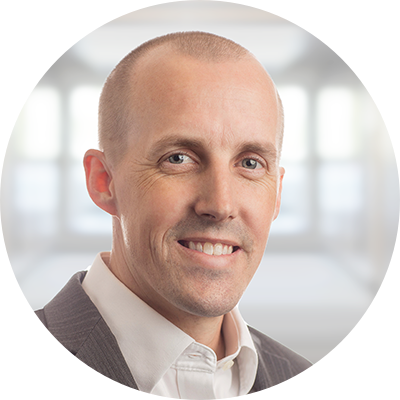 Luke Leininger
VP Strategy & Business Development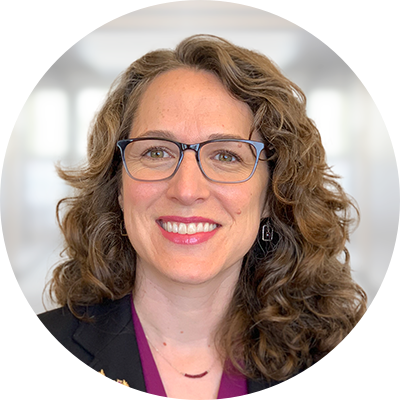 Katherine
Wich Sugden
General Counsel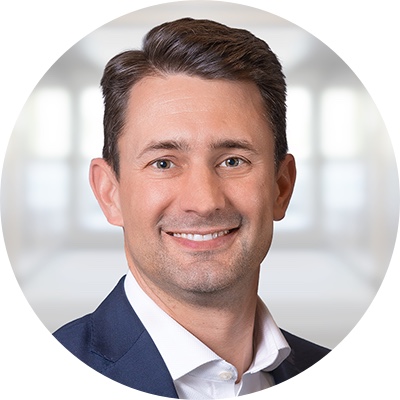 Mike Baird
Executive Advisor
Global Offices
At Henry Schein One, we recognize how distinct the various communities throughout the world can be, and we understand that our customers' needs differ based on where they are located.
That's why we have over 2000 employees working in offices spread across 12 different countries: the U.S., Australia, Austria, Canada, France, Ireland, Italy, the Netherlands, New Zealand, Spain, the U.K. and Portugal.
From our headquarters in American Fork, Utah, Henry Schein One has spread out around the globe to better serve our customers because we don't want distance to be a barrier preventing them from receiving the services they require.
Our presence in these different countries and communities also allows us to specifically tailor our social responsibility and outreach efforts, helping us to better identify and assist those in need.
Workforce
Development
Our people are the lifeblood of Henry Schein One, which is why we invest in their development by fostering an entrepreneurial environment, offering exciting opportunities for personal and professional growth, and treating each individual with respect and dignity.
Dedicated to supporting human capital development, our Organizational Development Team manages leadership development and succession planning, encouraging members of all levels to take ownership of their careers and navigate the diverse range of opportunities within Henry Schein One.
It's About More Than the Job
Employee personal development is key to our efforts as well. We value the diversity of our team and appreciate each individual person. By cultivating a culture of acceptance, we allow all of our people to be the truest versions of themselves, promoting and reinforcing happiness, well-being and productivity. To learn more about this, head to our company culture page, or read about how we uphold our company value of equity.
We also invest in the physical welfare of our employees by offering programs such as wellness screenings and personal health risk assessments (HRAs).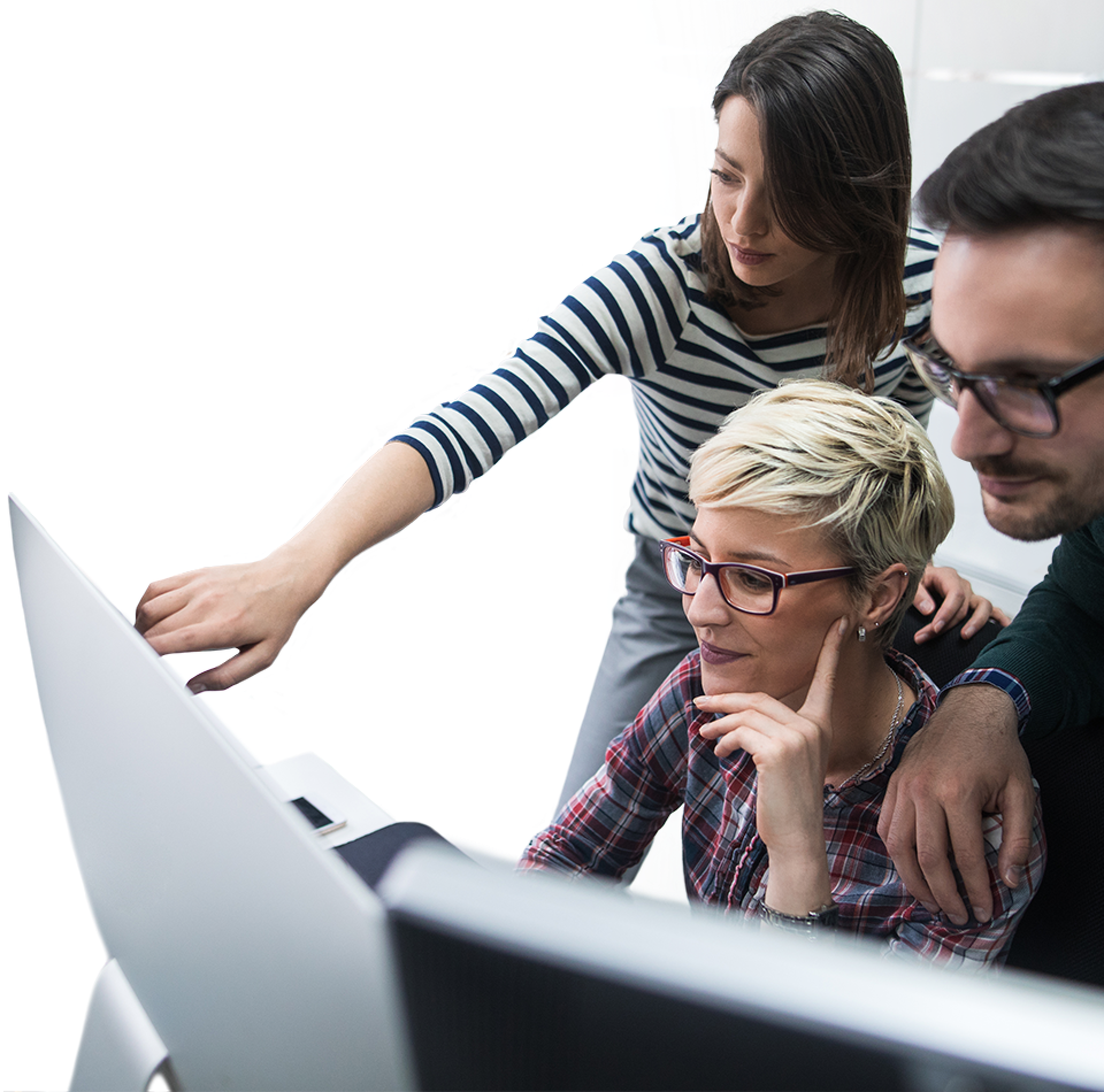 Volunteerism: Helping More People Get Access to Dental Care
At the heart of the organization is our commitment to supporting the communities we live in and serve according to our motto, Doing Well by Doing Good.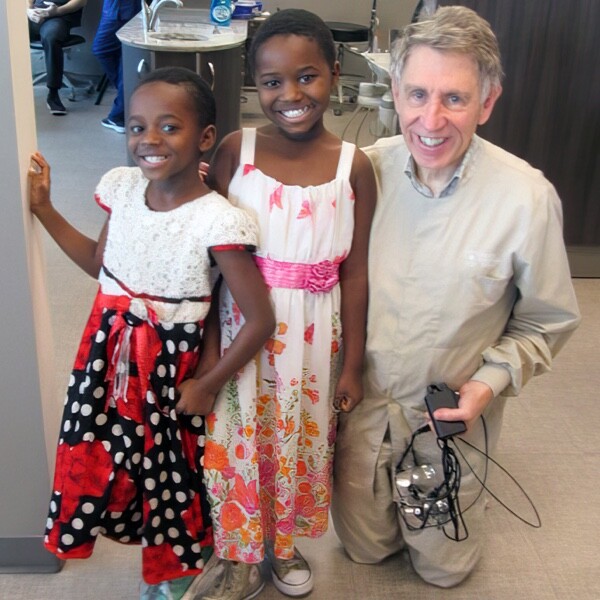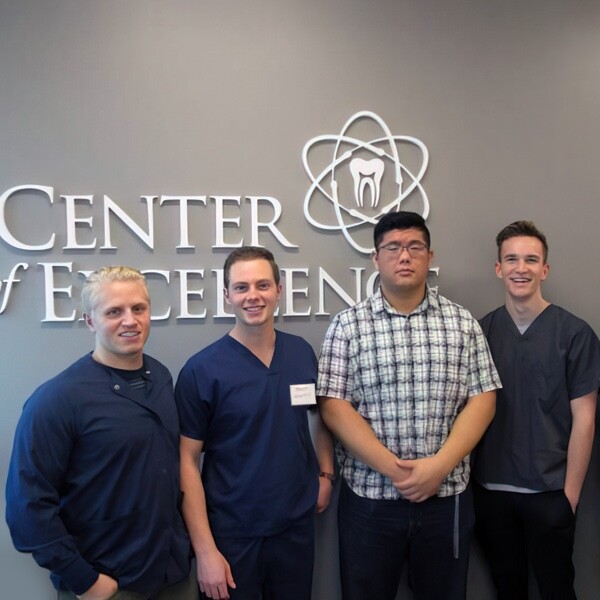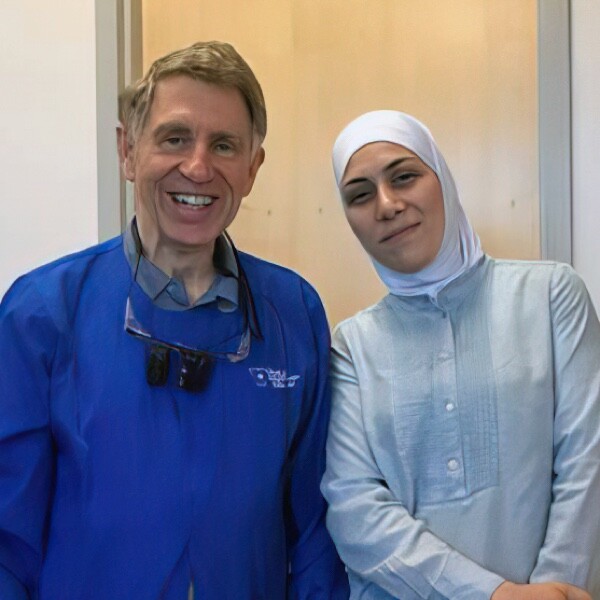 Because we are members of the health care industry, we at Henry Schein One know firsthand just how many people in our world have inadequate or no access to health education, hygiene materials, medical care and emergency care resources. That's why we created a culture of volunteerism. Inpartnership with our parent company, Henry Schein, we support the Henry Schein Cares Foundation in its efforts to improve our communities by providing resources to those who need them.
Another example of our commitment to making health care services more widely available is the Henry Schein One Center of Excellence, located at our site in American Fork, Utah. This center showcases the latest advances in dental technology and equipment—but it is so much more. It also offers free care to members of the surrounding community as a fully functioning dental clinic, staffed by volunteer dental teams and Henry Schein One employees.
Located on the building's main floor and in partnership with charitable organizations such as Share A Smile, the clinic serves refugees, veterans, victims of domestic violence, rehabilitation patients and those without homes.
For more information about the Center of Excellence, watch this video.
Through Henry Schein Cares, the incredible, highly motivated members of Team Schein extend our vision to many people around the world, consistently "doing well by doing good." Programs like Back to School, Team Smile, Give Kids A Smile and Holiday Cheer for Children as well as structures like the Center of Excellence in American Fork (highlighted on our Equitable Access to Health Care page) provide vital community support to those who need it.
As we support our employees, they pay it forward. They go above and beyond their business roles by improving our communities and the delivery of healthcare to underserved populations, strengthening disaster preparedness and emergency relief efforts, and bolstering health education and training systems.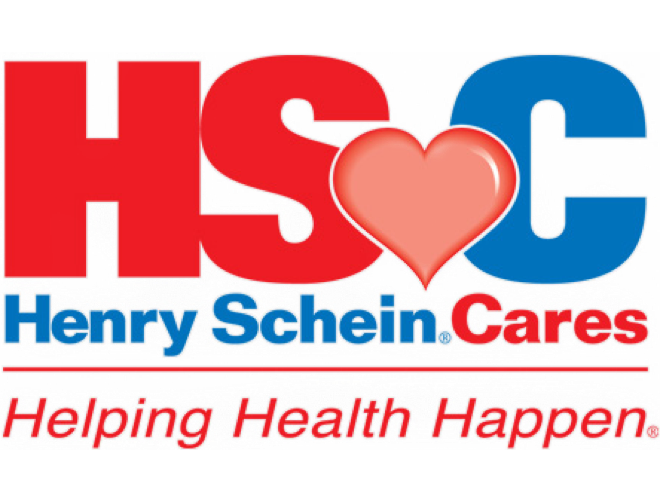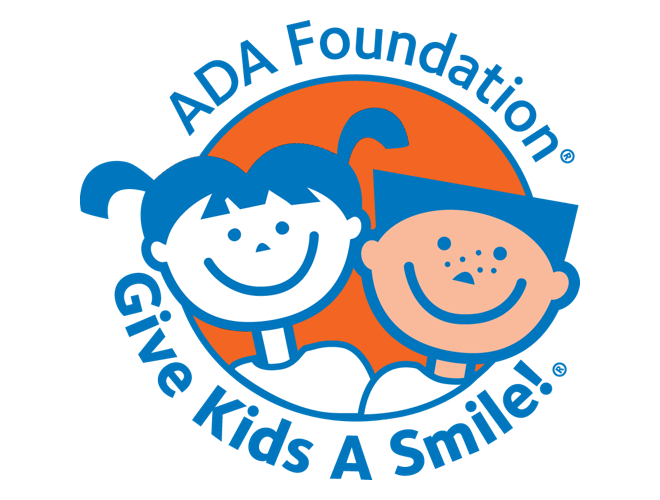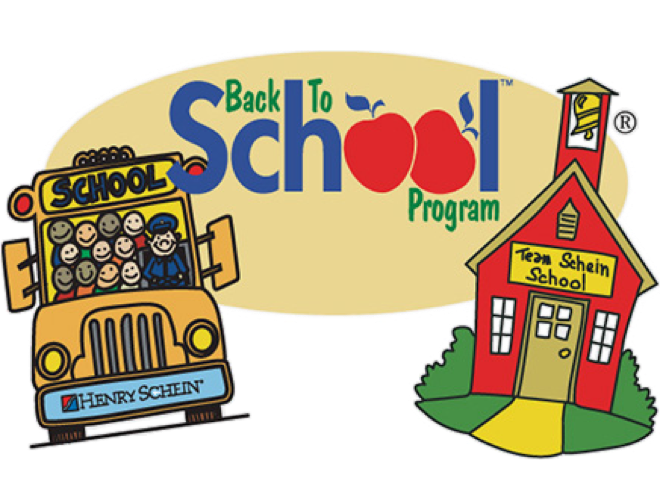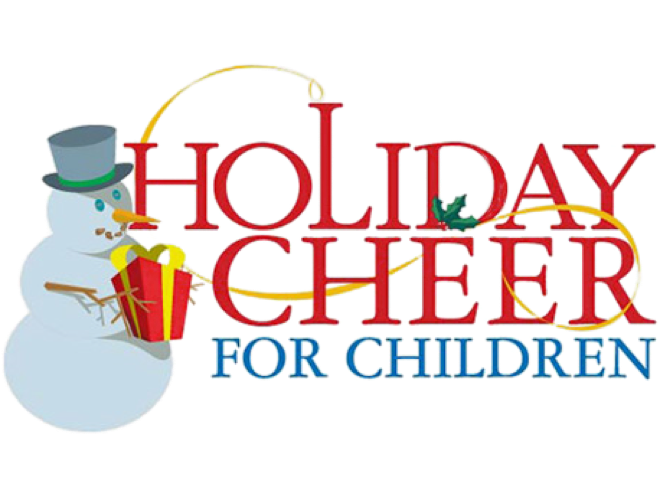 Ethics

and

Accountability

Henry Schein One employees everywhere work to align the business strengths of Henry Schein One with the needs of society as they strive to uphold our vision of "doing well by doing good." For many years, our parent company, Henry Schein, has been recognized as a leader in business ethics. Ethisphere again honored Henry Schein as one of the World's Most Ethical Companies and Fortune Magazine named Henry Schein as one of the World's Most Admired Companies.

"Throughout our 87-year history, Henry Schein has been committed to pursuing our business goals with integrity while also serving the needs of society. This recognition reinforces our commitment to the concept of enlightened self-interest and our 'higher ambition' model of deep, trust-based partnerships."

Stanley Bergman, Chairman of the Board and Chief Executive Officer
Henry Schein, Inc.
Our
Culture
At Henry Schein One, we believe every employee will make a difference—in the success of our company, our dental customers and even the health of their patients. This belief is the backbone of our culture, driving everything we do from day-to-day business to technology innovation, volunteerism and establishing our company as an incredible place to work.
In keeping up with the fast-paced, ever-changing landscape of dental technology, we push ourselves to continually develop and deliver cutting-edge dental solutions. Every advancement we make in technology allows our users to work smarter, giving practices everywhere more time to focus on improving the oral health of patients.
Because we know our employees are the ones driving this innovation, we commit ourselves to supporting them every way we can. We foster a healthy, accepting sense of diversity and inclusion, encouraging all staff members to be themselves and valuing them for who they are.
By creating an environment in which our staff can work, take chances and thrive, we assist them in achieving self-actualization as they further their careers with Henry Schein One, and we send them into the world to help others through a variety of socially responsible community outreach and volunteerism efforts.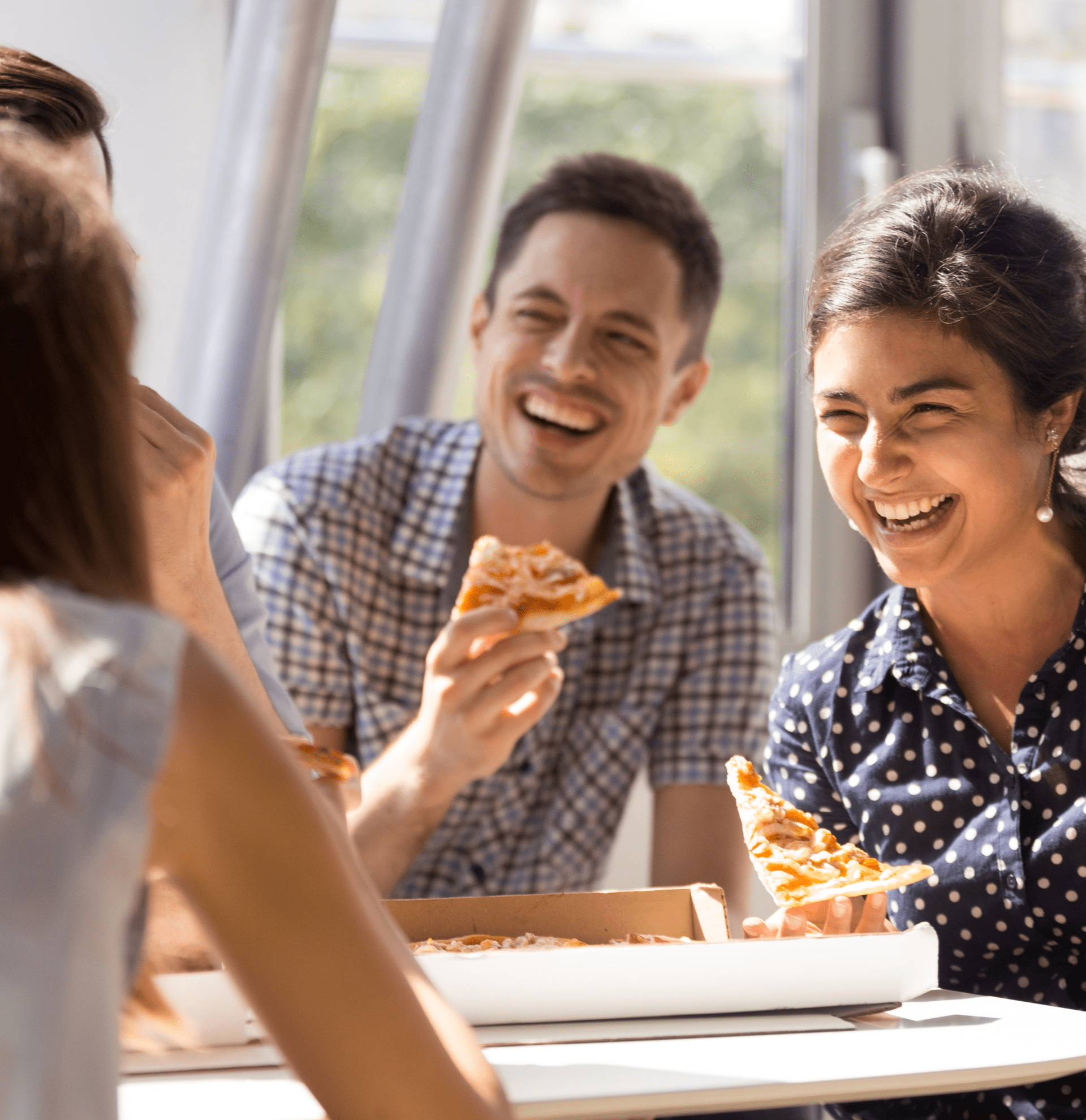 Diversity and
Inclusion
To us, our employees are more than a group of colleagues—we are a team, committed to excellence and winning.
The tenets of diversity and inclusion are ingrained into our day-to-day operations. Through in-house organizations and services—such as our voluntary, staff-led Employee Resource Groups (Women's Leadership Network (WLN), Pride & Allies, Black Legacy Professionals, and Collegas – Hispanic)—we empower all employees to share insights and ideas, thereby cultivating a healthy sense of collaboration in everything we do.
There is no mold at Henry Schein One; just an expectation that each employee commits to personal excellence.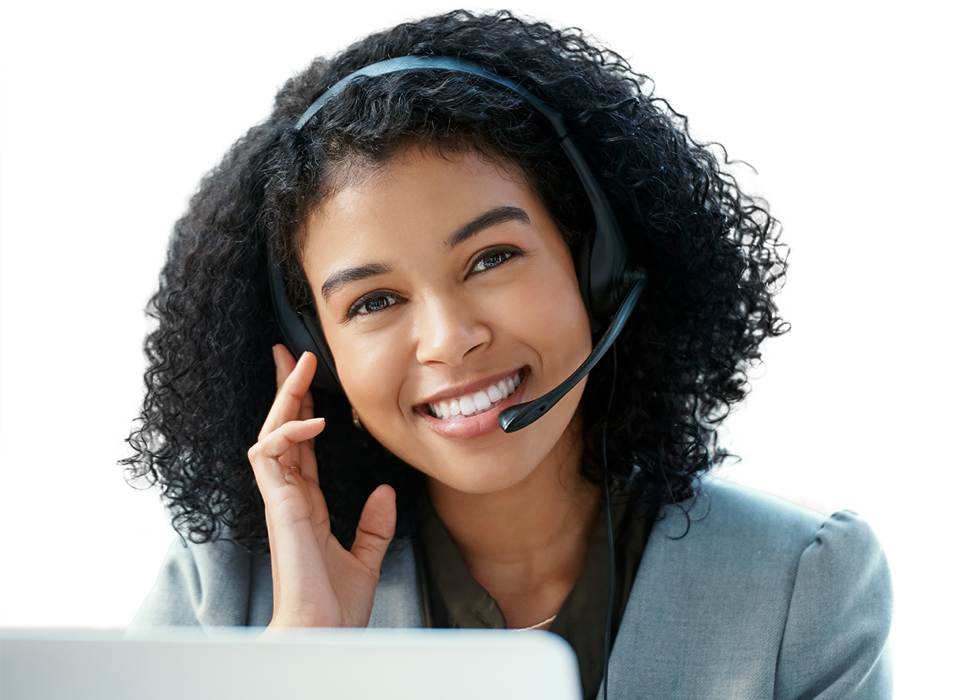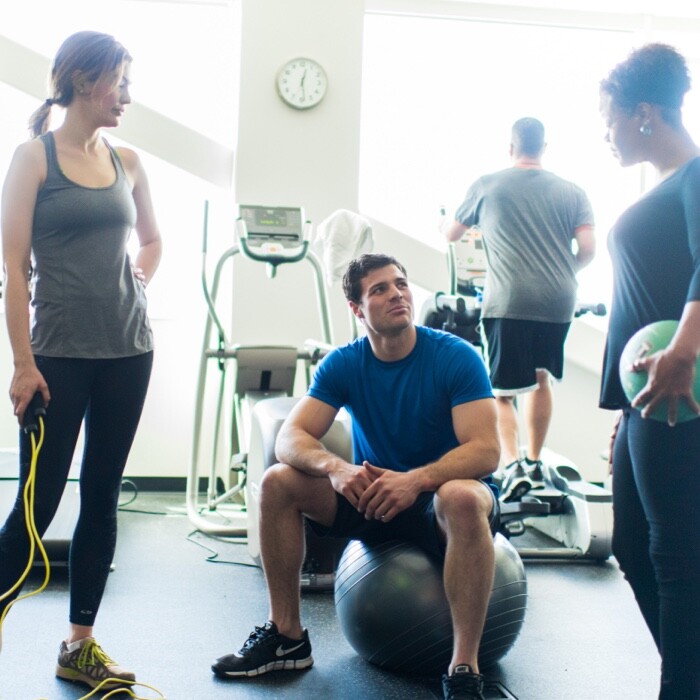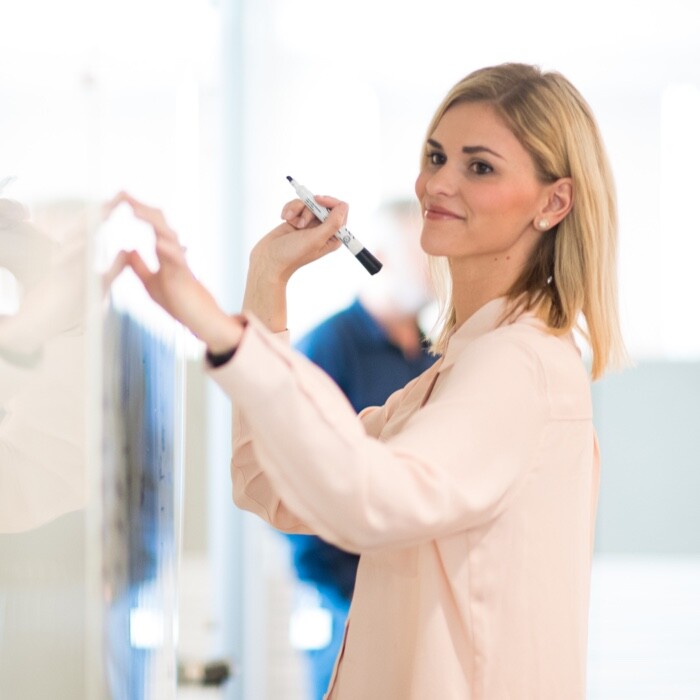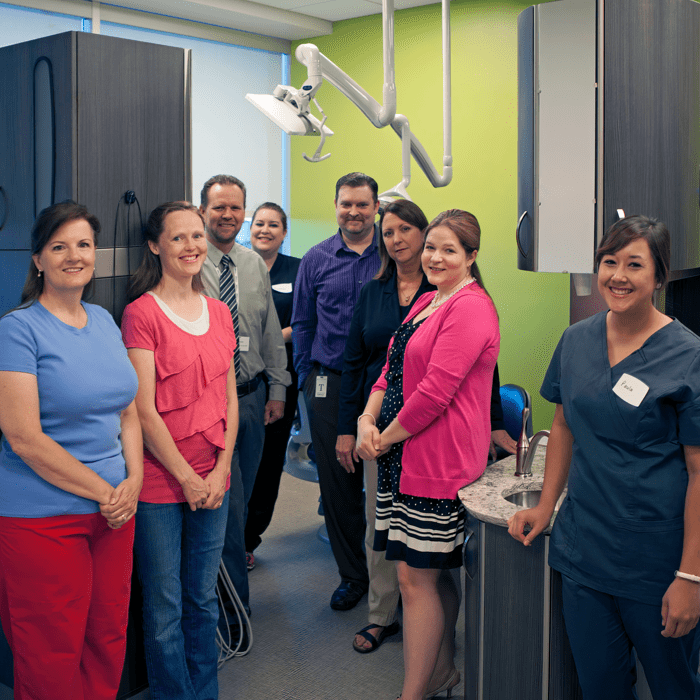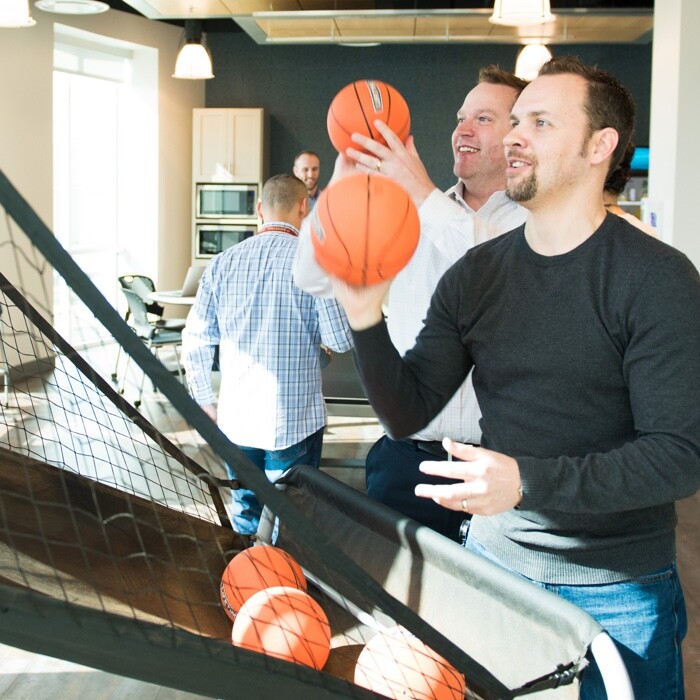 Career
Opportunities
Henry Schein One is a fantastic place to work. We are looking for people who want to join a global team of highly motivated, accepting and supportive people at a company backed by rich values, astrong sense of social responsibility and internationally recognized ethics. Search our open positions to find where you may best fit.
Apply to Henry Schein One and realize your true potential in your career, your personal life and your commitment to others.
Awards & Recognition
To us, our greatest achievements are ensuring customer success, aiding the global community through our volunteerism efforts and furthering the personal and professional development of our employees as we continue to establish the reputation of Henry Schein One as an incredible place to work. The awards and acknowledgement we have received over the years are recognition of these commitments and accomplishments.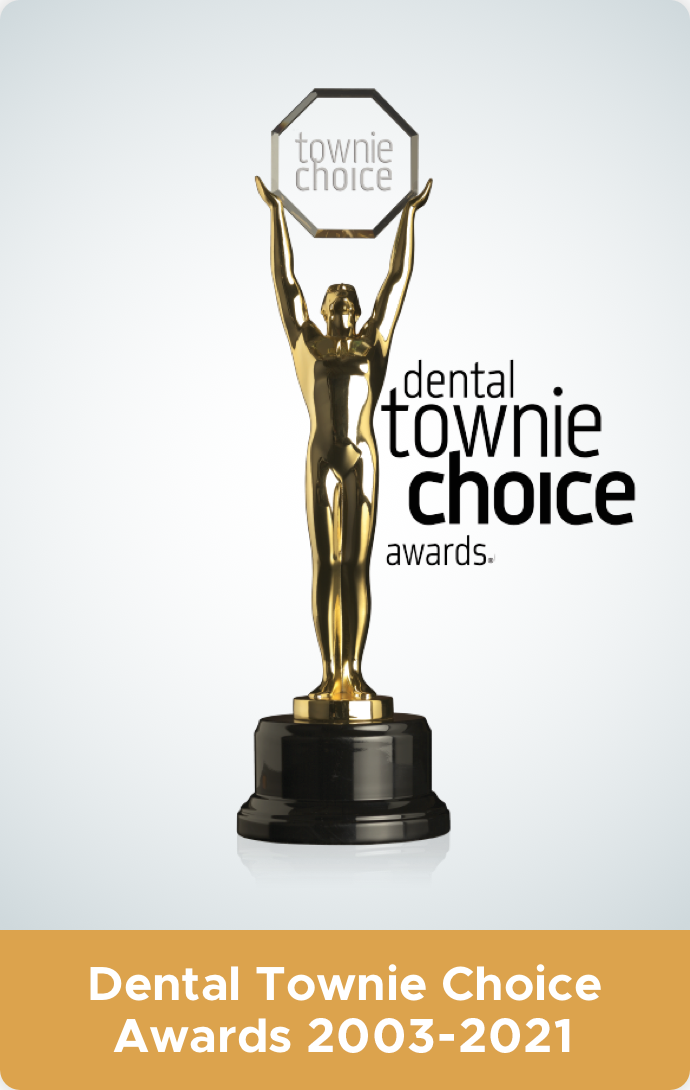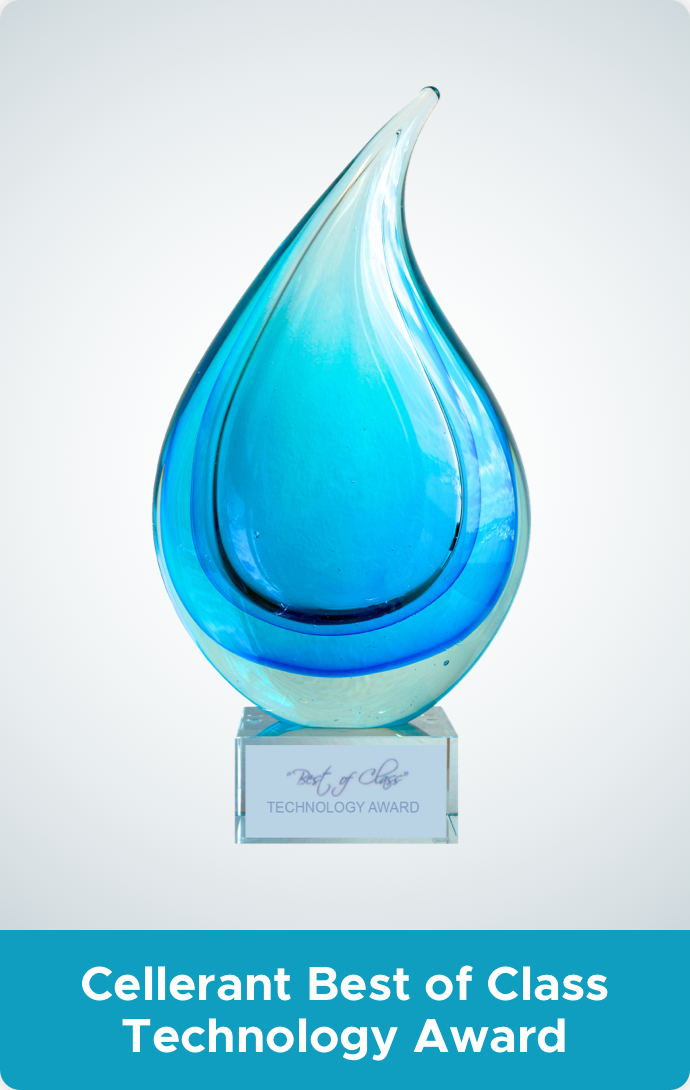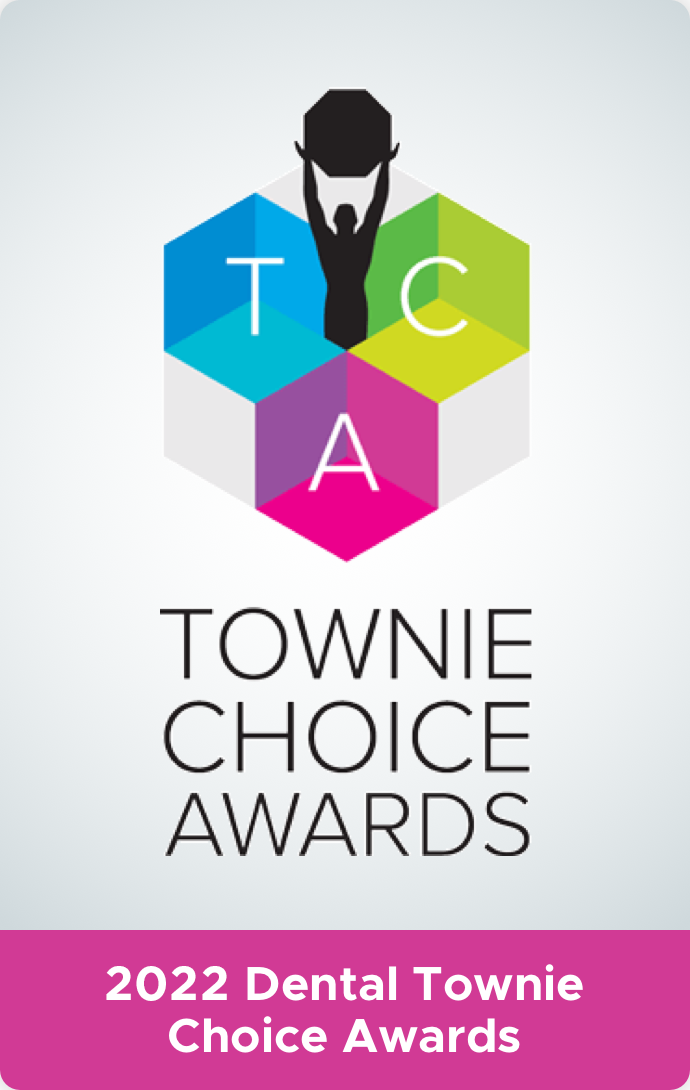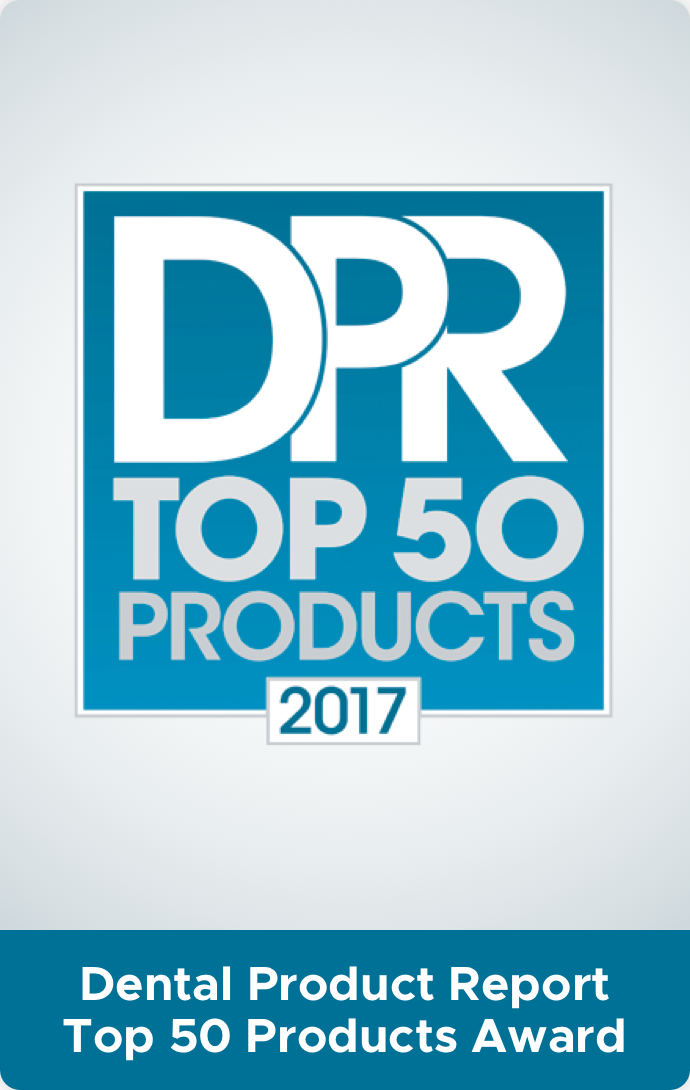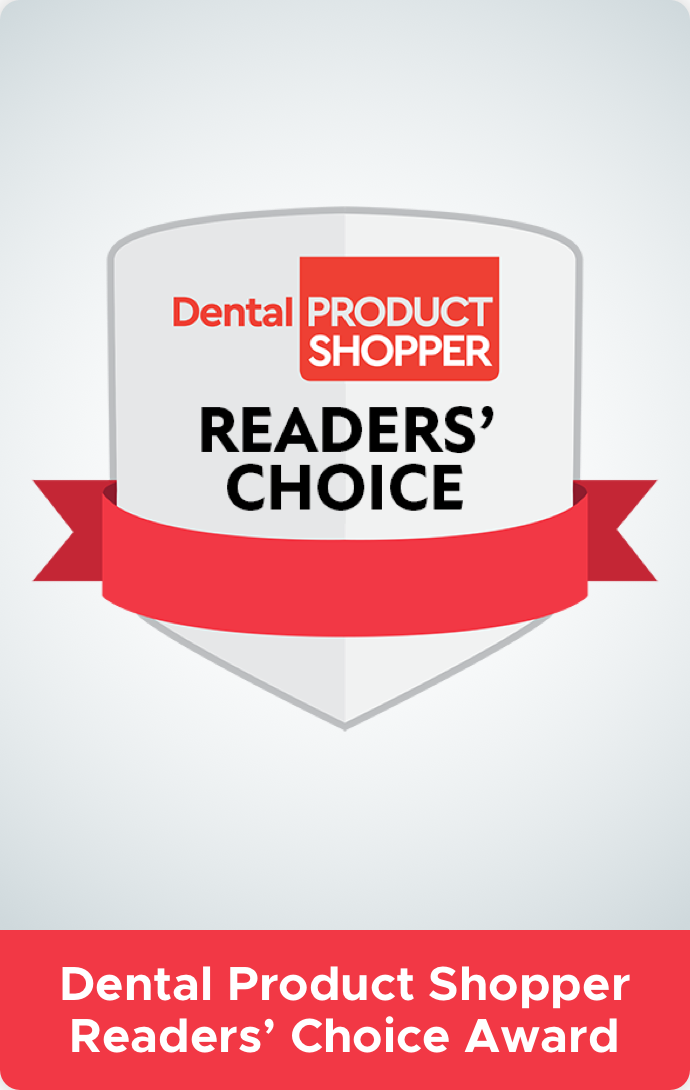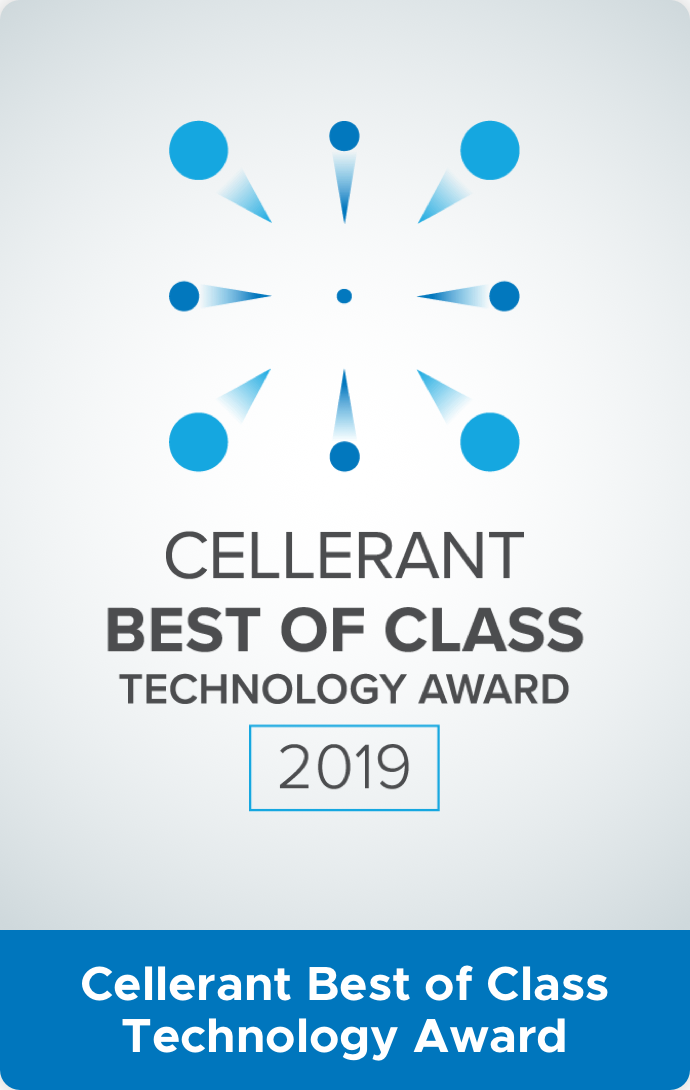 Alec Hudnut
Chief Executive Officer
Alec Hudnut serves as CEO for Henry Schein One, the world leader in dental practice management software. HS1 offers market-leading solutions for dental practices, including Dentrix, Dentrix Ascend, Dentrix Enterprise, Easy Dental, TechCentral, Demandforce, Sesame Communications, Lighthouse360, Officite, DentalPlans.com as well as leading practice solutions in 12 countries.
Alec has over 30 years of experience in executive level management and consulting. In addition to his work as CEO, he is also the managing partner at Vici Partners, where he focuses on firm growth and delivering earnings improvement to Vici's clients.
Prior to Vici, Alec led the $550M prepaid card business at Green Dot Bank. Earlier, Alec was CEO of EvoRetail, a visual pattern recognition company, which manufactured high end retail scanning systems and sold complex vision-based SaaS solutions. Alec also served as CEO of Evolution Robotics, Inc., a robotics software company, which was the first company to patent simultaneous localization and mapping solutions using vision-based systems. Alec was also CEO of University Access, an early online learning company whose software is in the Smithsonian museum as being the world's first online courseware and learning management system. Alec was a consultant at McKinsey & Co., where he specialized in data processing and operations; and an investment banker at Goldman, Sachs & Co, where he served in corporate finance.
Alec earned his MBA at Harvard Business School and his BA in Political Science at the University of North Caroline at Chapel Hill where he was a Morehead Scholar. He holds five software and systems patents. He lives in Los Angeles and is married with three children.
Mike Baird
Executive Advisor
Michael Baird is an executive advisor to the CEO at Henry Schein One. He previously worked as the CEO at Henry Schein One, and was also the President of Amwell, leading it to become the largest provider of telehealth technology and services in the country and a successful IPO in 2020. Prior to Amwell, Michael was founder and CEO of Avizia, which was acquired by Amwell in 2018. Earlier in his career, Mike held senior positions at Tandberg, Cisco, McKinsey & Company and Dell. Mike serves on the board of the American Telemedicine Association and is also a Venture Partner at Waterline Ventures, a Boston based venture capital dedicated to digital health transformation. Mr. Baird holds a BS degree in accounting from Brigham Young University, an MBA with distinction from the Kellogg School of Management at Northwestern University, and was designated in 2005 as a Siebel Scholar.
Steve Yeich
General Manager, PRM & PDG
Steve Yeich is General Manager of Internet Brands' Health SMB group, which includes Demandforce, Officite, iMatrix, Baystone Media, TherapySites, eDoctors, Sesame Communications and DentalPlans.com.
Prior to joining Internet Brands in 2014, Yeich was CEO of Relevant Ads, a leading website and local search engine placement company and on Inc Magazine's fastest-growing company list from 2010-2013. Previously, Yeich held senior executive leadership positions at Oversee.net (General Manager) and Yahoo! / Overture (General Manager). Yeich also served as an engagement manager at McKinsey & Co.
Yeich has a B.S. from Penn State University and an M.B.A. from Harvard Business School.
Jurgen Pauquet
President, DentalPlans.com
Jurgen is currently serving as President at DentalPlans.com, America's leading digital health marketplace focused on dental savings plans and increasingly other services such as telemedicine and Medicare.
He is an accomplished marketing and direct-to-consumer executive, at both high-growth startups and global bluechip companies. He is passionate about building and growing innovative businesses and brands that are anchored in a purpose.
Prior to his current role, Jurgen served as Chief Commercial Officer at Silicon Valley-based Eargo, a direct-to-consumer medtech startup that is reinventing the hearing health sector. Under his leadership, the company created a highly recognizable brand, achieved substantial top-line growth and was awarded TIME Magazine's Best Inventions of 2018, ultimately culminating in a successful IPO (Nasdaq: EAR).
Previously, Jurgen worked as Senior Vice President, Digital Marketing & Ecommerce International (and subsequently as Managing Director, Greater China & India) at Guthy-Renker, the world's leading direct marketer best known for celebrity-featured infomercials and America's #1 acne brand Proactiv. In this role, he led the international ecommerce business to double-digit growth and into new territories.
Earlier in his career, he served as Principal at Boston Consulting Group (BCG) as well as general manager roles at Warner Bros. and Thomson Reuters, where he successfully launched and scaled several innovative digital businesses.
Jurgen received his MBA from Harvard Business School.
Tanya Befus
Chief People Officer
Tanya is the Chief People Officer, across all three vertical markets (Dental, Medical, and Vet). These Practice Solutions businesses include Henry Schein Practice Solutions (HSPS, TechCentral, & Exan with approximately 735 FT employees and 325 contract employees), headquartered in American Fork, UT; Henry Schein Veterinary Solutions (approximately 350 FT employees), based in Oshkosh, WI, Piedmont, MO, and Trevose, PA; and Henry Schein Medical Systems (approximately 65 employees), based in Boardman, OH. Tanya is a member of the executive team and is senior strategic HR partner for Jim Harding, SVP and Chief Technology Officer of Henry Schein across the Global Practice Solutions businesses and the President's of each of the North American Practice Solutions businesses. She oversees a team of four HR Manager's in various locations in the US and Canada, two Recruiters, one HRBP, and one HR Administrator.
Tanya joined Henry Schein in May of 1996 and has held positions of increasing responsibility throughout her 22 years. Prior to her tenure at Henry Schein, Tanya received her education at Brigham Young University and eCornell. She holds her Senior Professional (SHRM-SCP) in Human Resources credentialing from the Society of Human Resources, her Senior Processional in Human Resources credentialing from the Human Resource Certification Institute (HRCI), and is a Certified Predictive Index Analyst.
Luke Leininger
VP Strategy & Business Development
Luke Leininger is the Vice President of Strategy & Business Development for Henry Schein One. Passionate about building innovative operating models that improve social welfare across the private, public, and non-profit sectors, Luke has held significant executive-level, general management, strategy and research positions at top-tier organizations across all three sectors over the course of his career.
Luke has an MBA at Harvard Business School, where he graduated with honors, as well as his MPA at the Harvard Kennedy School, with an emphasis in global healthcare policy. He worked as a Health Policy Fellow for the Heritage Foundation in Washington DC. He also managed consulting teams at Bain & Company in designing and implementing transformational business strategies. He then moved into an operating role for Tandberg, the global leader in videoconferencing, managing the company's digital healthcare business unit, which continued to grow rapidly upon Tandberg's acquisition by Cisco Systems in 2010.
Luke left Cisco to co-found the Northern Virginia-based enterprise telemedicine company, Avizia, growing the start-up from 11 employees to a team of 150+ employees, and serving over 500 health systems in 40 countries. Luke sold Avizia to American Well in 2018.
Rhett Burnham
VP & General Manager, Clinical & Specialty Services
Rhett Burnham leads the product management function for the practice management business group. His team, of seven product managers, are the business owners for the practice management portfolio with main responsibilities for product strategy, go-to-market strategy, defining solutions that provide customer value while achieving company objectives, and overall portfolio commercial success. Rhett's practice management portfolio represents over $80 million annual revenues and includes Dentrix, Dentrix Enterprise, Dentrix Ascend (HSPS's next generation cloud solution), Easy Dental, Viive (HSPS's new Mac-based solution) and a portfolio of practice management solutions for Specialists including DentalVision Enterprise, PerioVision, EndoVision, and OMSVision. Prior to joining Henry Schein, Rhett worked in the higher education market at Ellucian where he was Vice President of Product Management and Strategy. Rhett has over 20 years of software technology experience.
Michael Allsop
VP Marketing, NA
Michael leads all aspects of marketing for Henry Schein One for North America, including marketing strategy, branding, demand generation, marketing operations, events and channel marketing/sales enablement for our market-leading practice management, patient communication, revenue cycle management and dental analytics software and services. Michael is also responsible for the Practice Education team, which delivers "tech touch" training content and activities to our software users.
Prior to joining Henry Schein One, Michael held multiple regional and global leadership positions in marketing for Novell, a global networking software company, including the Director of North America Marketing, Global Alliances Marketing, and Global Industry Marketing, as well as Latin America Marketing manager. Earlier in his career, he led the marketing at two successful technology startups in the Library Automation and Major Construction Management industries.
Michael has an MBA from the Marriott School of Business at Brigham Young University.
Glen Goold
VP of Finance
Glen Goold has had an extensive career in financial management and accounting of successful enterprises. Prior to joining Henry Schein One in April 2021, Mr. Goold held multiple executive positions with USA Technologies, Inc., including Interim Chief Financial Officer and Chief Accounting Officer from October 2018 through October 2020. USA Technologies is a leader in the cashless vending market, primarily focused on the United States market. Prior to USAT, Mr. Goold held progressive positions with Sutron Corporation from 2012-2018, including Chief Financial Officer from 2013-2018. Sutron is a weather and water monitoring systems manufacturer and software designer selling its systems to governments around the world. Sutron was purchased by Danaher Corporation in 2015. From 2005 to 2012, Mr. Goold was an Associate Vice President with the Carlyle Group where he managed several investment funds for the firm, and also held progressive positions with Ernst & Young from 1997 – 2005. Mr. Goold holds both Bachelors and Masters of Accountancy degrees from Brigham Young University and is a Certified Public Accountant.
Alan Rencher
Chief Technology Officer
Alan Rencher is a technology executive at Henry Schein One, an innovative technology company that provides industry leading practice management, market and patient engagement solutions. Previously, Alan worked in executive technology leadership roles at MasterControl, Target, Melaleuca and various other technology companies. Alan enjoys solving complex problems with incredible tech and even better people. Alan holds various engineering and computer science degrees. Alan resides in Highland Utah with his wife and four children.
Mike Hall
VP of Sales and Customer Success, NA
Mike Hall joined Henry Schein One as Vice President, Technology Sales, in January 2019.
In his role, Mike is responsible for the direction and leadership of customer success and sales activities for North America including: development and execution of sales plans and strategies; sales target attainment; management of internal/external sales team; and the partnership with the Henry Schein Dental field sales team. Mike is also a member of the North American Core Executive team.
Mike joins Henry Schein One with more than 20 years of experience in strategic sales growth, channel development, marketing and operations for noteworthy technology organizations. He has cultivated a reputation for delivering rapid growth and successfully positioning companies as industry leaders. His information technology background includes tenure as the General Manager of The Summit Group, EVP Global Sales and Marketing for Ivanti and as President and CEO of Senforce Technologies. He holds a Bachelor of Science in Accounting from Brigham Young University and a Master of Business Administration, International Marketing from the University of Connecticut.
We are pleased to have Mike, his spouse, Suzanne, his five children and eleven grandchildren as part of the Team Schein family.
Katherine Wich Sugden
General Counsel
Katherine is the General Counsel for Henry Schein One and is responsible for the management of the legal and compliance teams serving both the US-based and international businesses. Katherine partners closely with the legal and compliance teams at Henry Schein and Internet Brands and also is the Deputy General Counsel for Internet Brands located in El Segundo, California.
Katherine was part of the formation team for Henry Schein One and has been with Internet Brands since 2013. Katherine's experience in private practice was focused on M&A and general corporate and transactional work at law firms in Los Angeles and New York. Katherine graduated from UCLA School of Law and Northwestern University.
Brian Weatherly
President, International
Brian Weatherly graduated from Auckland University in 1989 and joined Software of Excellence in the same year to lead the R&D teams. He became CEO in 2003 and has since led a dramatic improvement in customer satisfaction, retention and product direction. Independent research shows Software of Excellence is the definitive category leader in each of its chosen markets. Brian led the sale of Software of Excellence to Henry Schein Inc. in 2007 and today he is responsible for all of Henry Schein's Practice Management Software businesses outside North America. These companies operate as wholly separate Henry Schein subsidiaries. Henry Schein One. is the world's largest Dental Practice Management Vendor with in excess of 70,000 customers served.
Julie Deveraux
VP of Customer Service, NA
Julie Deveraux is Vice President of Customer Services at Henry Schein One. She is responsible for the customer post-sale experience, including implementation, training, adoption and successful ongoing use of practice management and eServices products. Julie is a member of the North American Core Executive team.
When Julie joined HS1 as a Director in 2016, she brought 20 years of technical support and customer service experience with her from Novell, MasterControl, and Dell/EMC. Applying this knowledge, she has thoughtfully guided the operations and growth of our Services department. Since joining us, Julie has assumed an ever-broader scope of influence, with a keen desire to care for our customers and her teams, who are of the utmost importance to her. Julie holds a Bachelor of Arts degree from Brigham Young University and a Master of Information Systems from University of Phoenix.
Julie is well-known and respected for her expertise in customer service and technical support, and we are happy to have her as a part of our team.
Paul Hao
Chief Product Officer
As CPO, Paul Hao oversees global product management, product marketing, and UI/UX design for Henry Schein One. Paul drives product strategy and innovation with end-to-end leadership of new and existing software products from inception through all phases of the product lifecycle.
Paul joins HS1 with more than 16 years of product management experience. Most recently, Paul was Vice President of Global Product Strategy at Instructure. Prior to that, Paul served as Director of Global Product Strategy and interim CTO at Packsize International. Paul holds an MBA from the Marriott School of Management at Brigham Young University, and studied Linguistics and Computer Science at BYU, as well as Graphic Design at SUNY Buffalo.
Ali Hyatt
Chief Marketing Officer
Ali Hyatt is the Chief Marketing Officer at Henry Schein One, responsible for leading the strategic marketing efforts for the organization. She oversees HSO's marketing and brand strategy, demand generation, product marketing, sales enablement, and communications. Ali is also a member of the Henry Schein One Executive Team.
Ali has more than 17 years of comprehensive marketing and product experience. Before coming to Henry Schein One, she served as General Manager for Provider Commercialization and Marketing at Amwell, a leading publicly traded software company for the digital delivery of care, where she oversaw the global health system and hospital business, including marketing, product commercialization, and strategy. Prior to this role, she led all B2B and consumer marketing for Amwell across the provider and payer spaces, including demand generation and events, product marketing, pricing, consumer engagement, market insights and voice of the customer. Earlier in her career, Ali led teams in marketing and strategy roles at Avery Dennison, American Express and brand strategy consultancy Interbrand. She has led marketing strategies for brands and products across many industries – including healthcare, retail, manufacturing, software, financial services and consumer goods. Ali holds a bachelor's degree in communication with honors from the University of Pennsylvania, and a Master of Business Administration from the Tuck School of Business at Dartmouth, and she has been recognized as a Massachusetts Innovation and Technology Exchange All-Star.